Project SHIELD
A Labs project: rated as the "Best mobile gaming console" by TechCrunch and "Best handheld gaming console available" by Forbes.
One of the first consumer facing product NVIDIA worked on;
First product of this kind that was introduced to the gaming market;
Didn't know the exact user demographics;
Product requirements were loosely defined.
I. Design pound twice a week trying to figure out what we were trying to build;
II. Parallel design and development. We just didn't have much time: it was four months from the date of product discovery to announcement and being able to demo at CES;
III. Few formalities, faster iteration.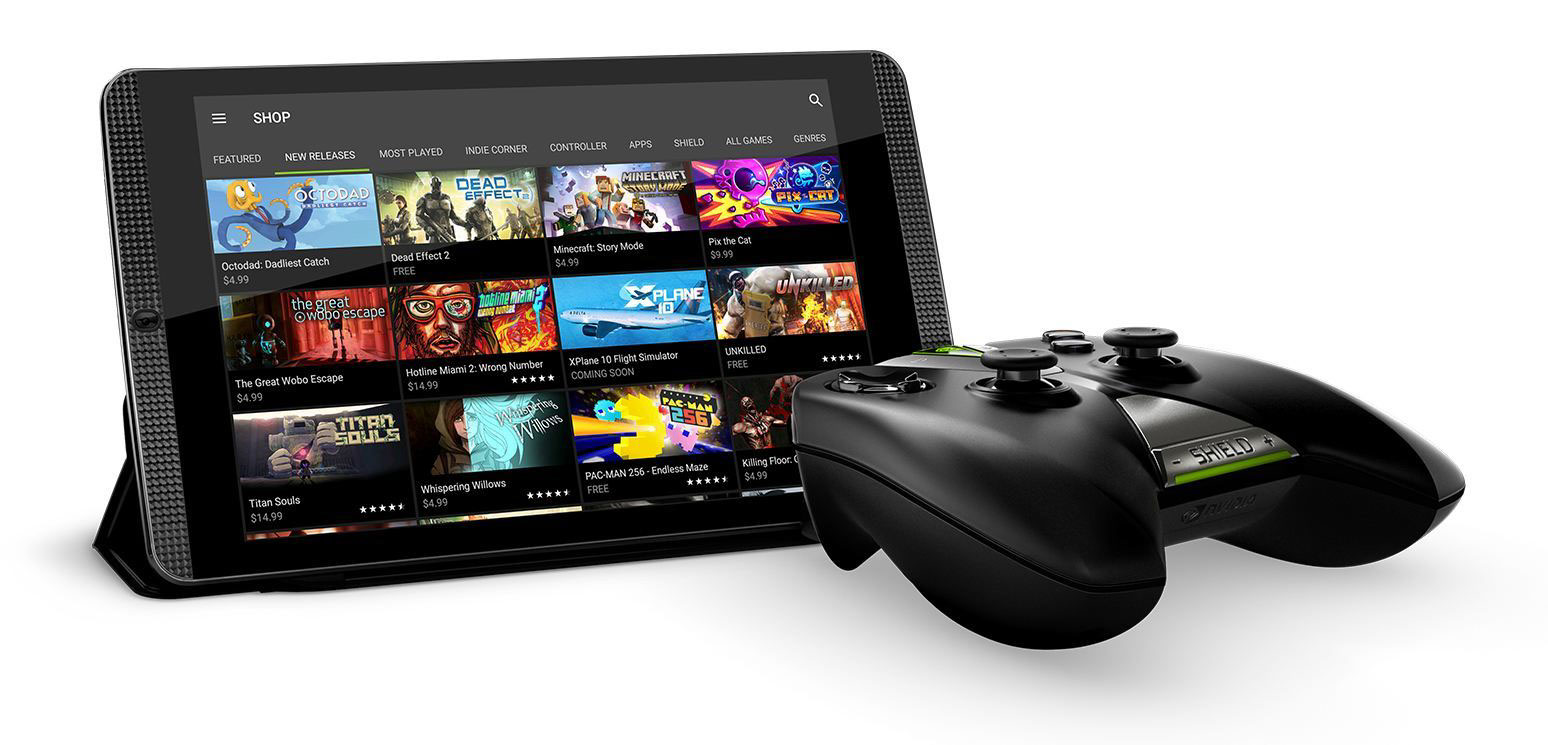 Designers and developers took ownership of the product and felt responsible for what they worked on;
Fostered a start-up culture in this 10,000 person company;
Single layer of design review with CEO; other reviewers are integrated in the process.
Better defined product requirements;
Avoid design by committee.
At the end of the day, we are extremely happy we made it. We are proud of ourselves designing for the forefront of technology. 
Below is an example of the iterations of an app I lead the design to broadcast games from SHIELD to Twitch, a real time broadcasting service:
The fun about designing gaming device apps is that it not only had to be touch friendly, but controller friendly as well. You may see how the iterations evolved from touch to more controller friendly.
Version I: Designed for Touch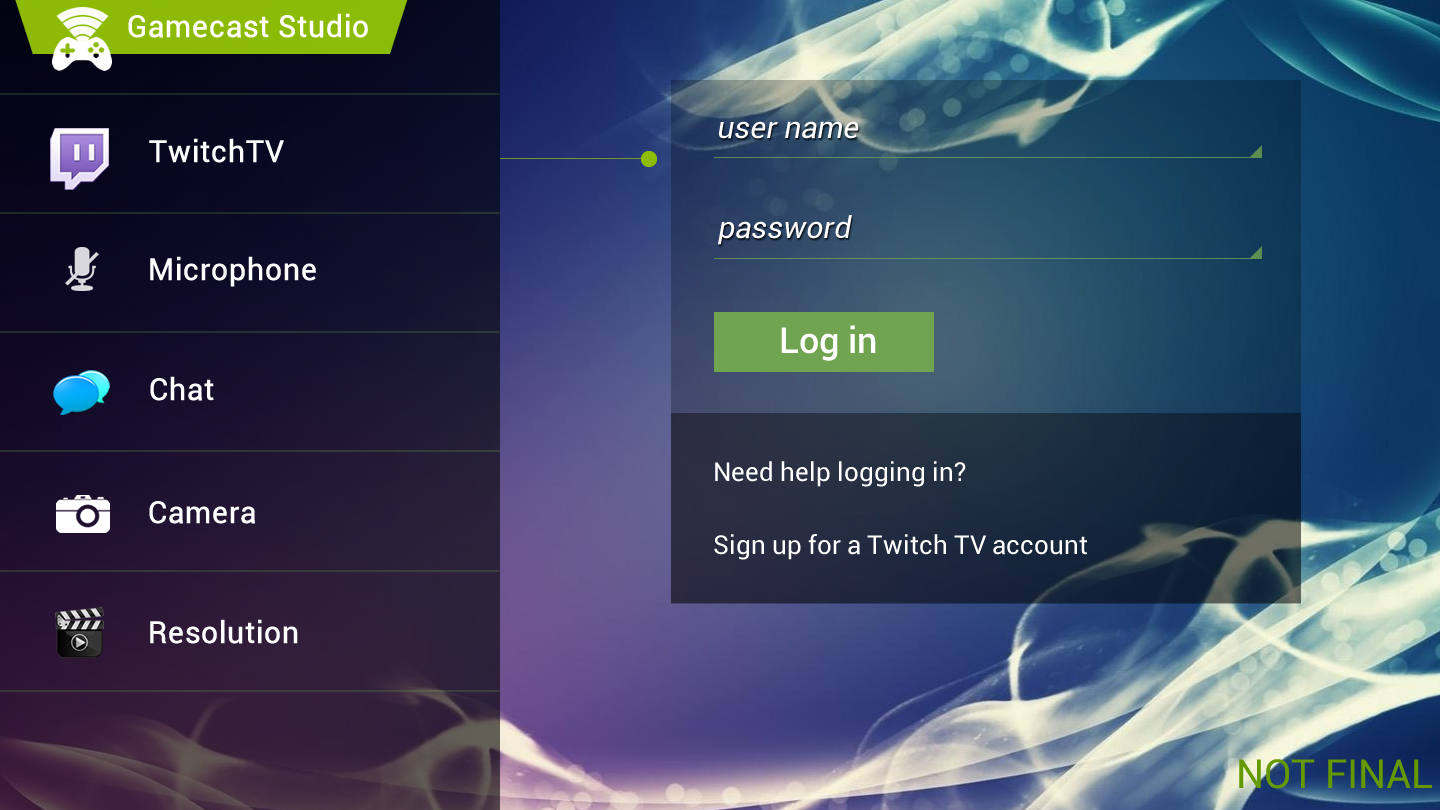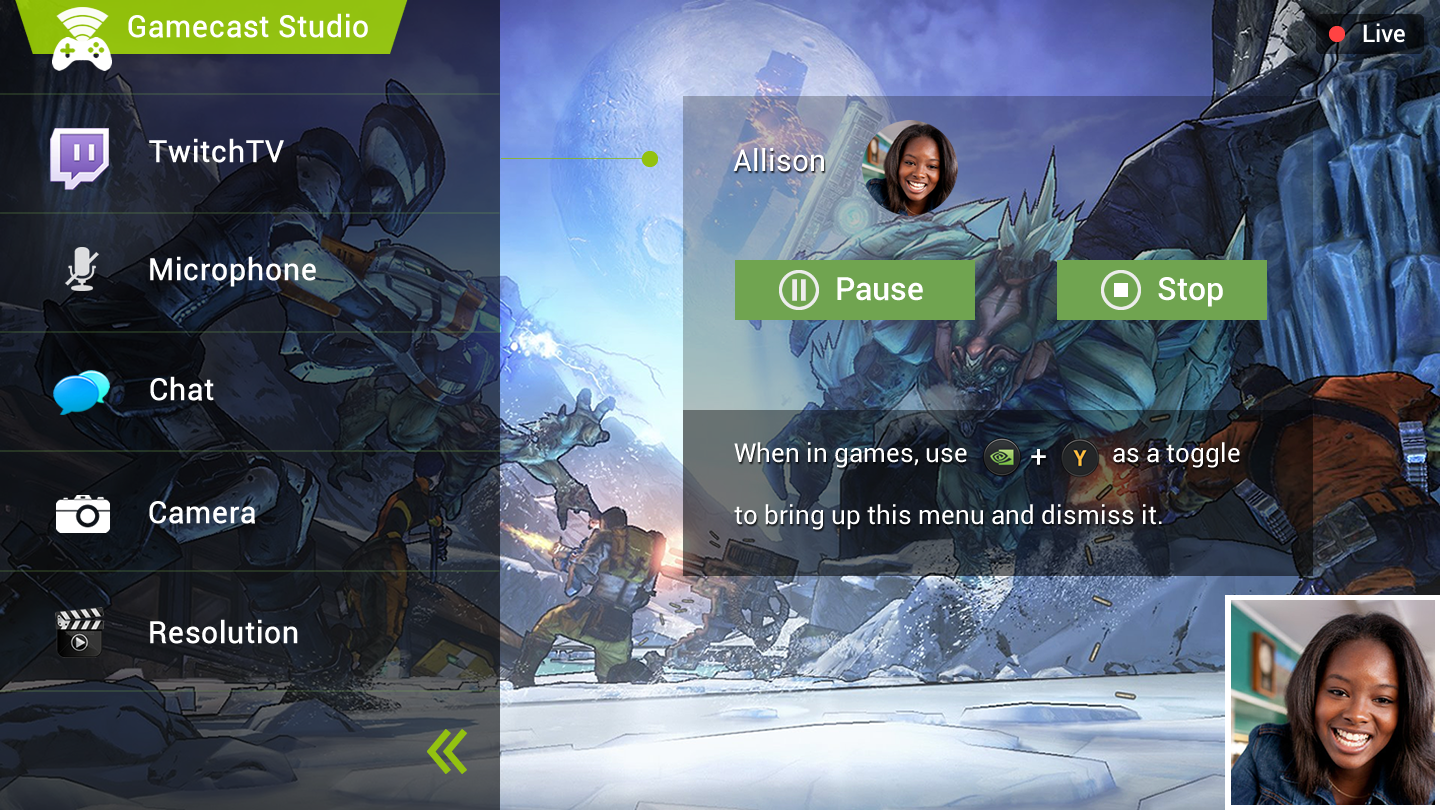 Version II: Designed for Game Controller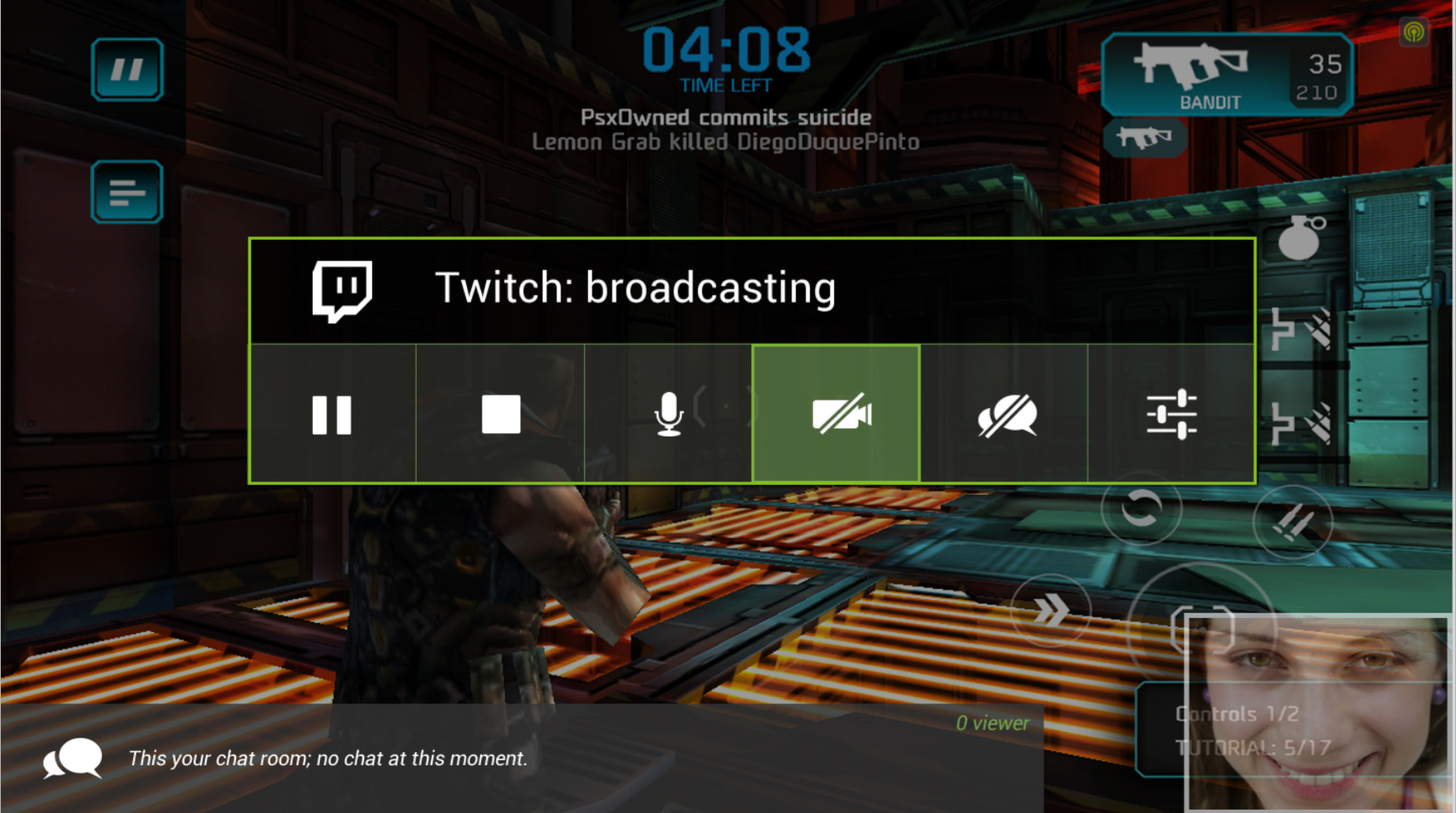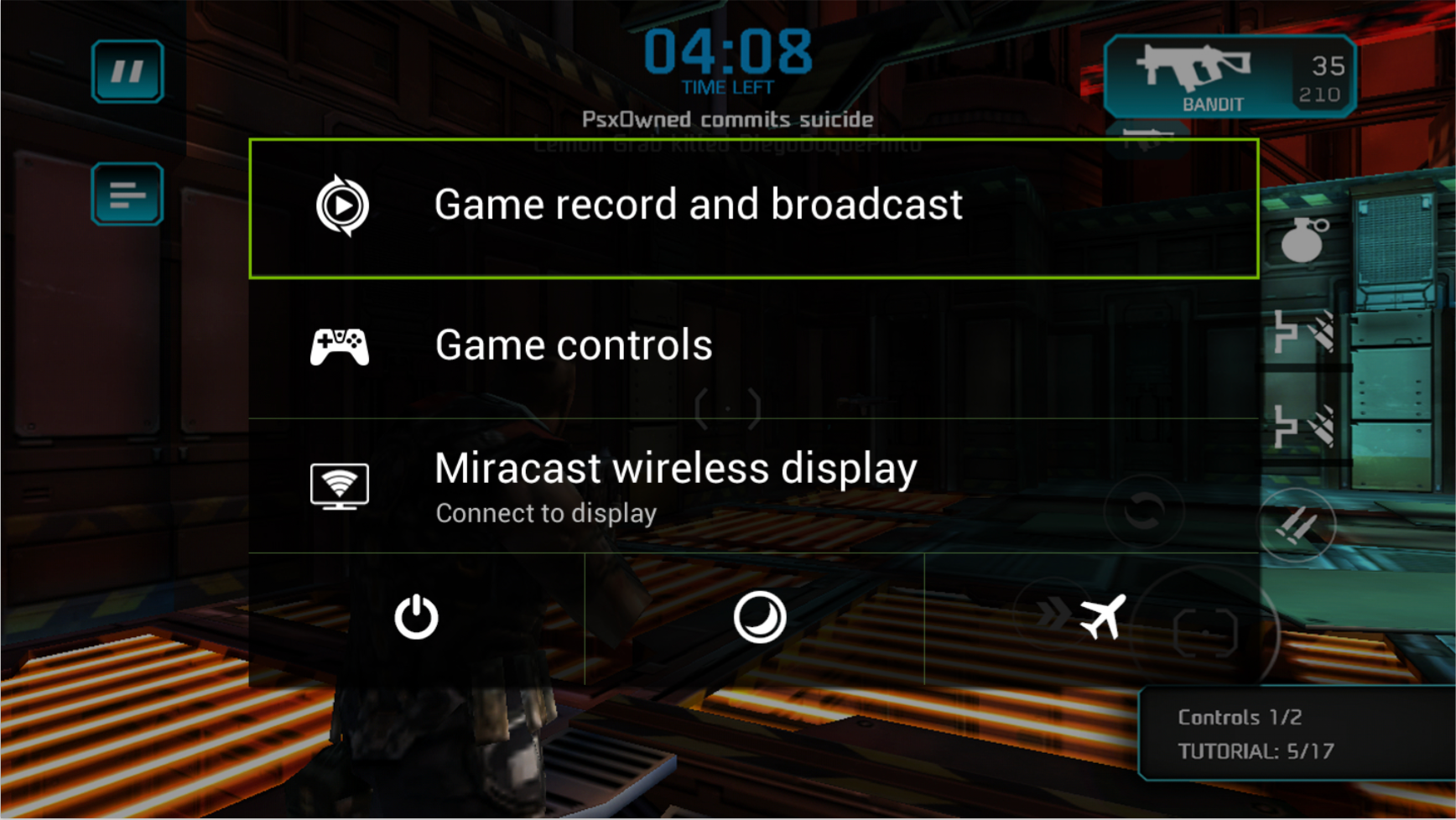 Version III: Designed for Game Controller optimized for in the middle of the game play
You may also want to check out these samples